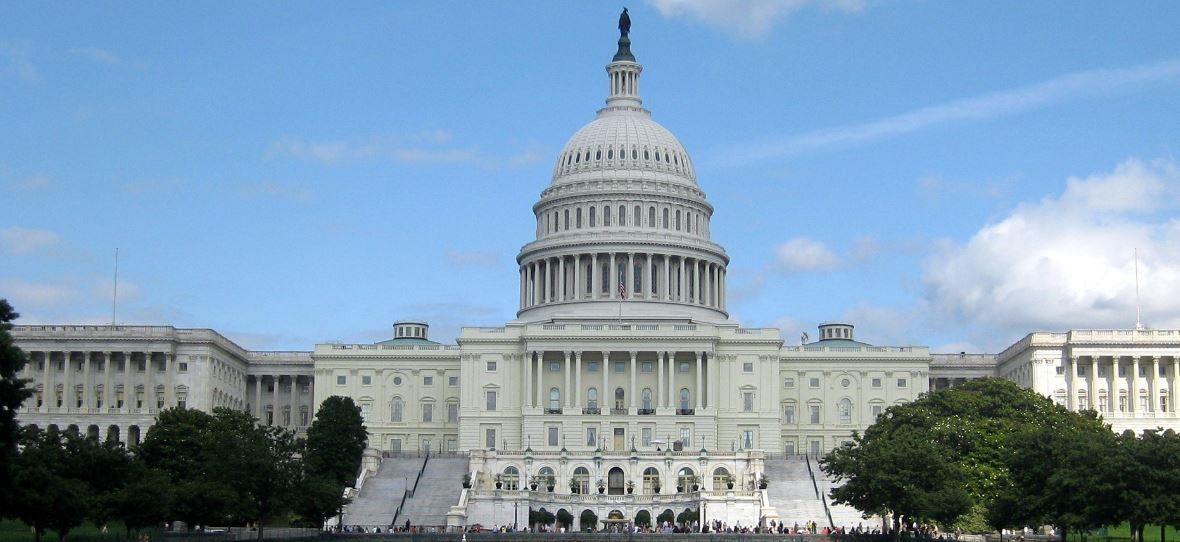 The United States is a federal republic consisting of 50 states. It is located in central North America, facing the Atlantic Ocean in the east, Canada in the north, and Mexico and the Gulf of Mexico in the south. The United States covers an area of ​​more than 9,380,000 square kilometers and has a population of more than 330,000,000. The capital city is in Washington. Most of the United States has a temperate and tropical climate, with moderate temperatures and abundant rainfall. The annual temperature in the northeast area is between -6 degree Celsius and 16 degree Celsius, the annual temperature in the southeast area is between 16 degree Celsius and 27 degree Celsius, and the annual temperature in the middle area is between 4 degree Celsius and 22 degree Celsius. The annual temperature is between -6 degree Celsius and 16 degree Celsius in the western area. The time zone of United States is 12-13 hours behind Hong Kong and the shortest flight from Hong Kong to United States is about 15-20 hours.
E2 Visa Program
Requirements:
The investor is a national of the United States treaty country (E.g. Grenada, Turkey);
Invest more than 50% of the company's shares;
Invest in a substantial amount of investment;
Provide employment opportunities comparable to the size of the company;
The investor holds management decision-making position in the company.
Advantages:
Speedy application;
Family members including spouse can legally work in the U.S. and children can receive free education;
No scheduling, no waiting for E2 visa draw / no quota restrictions;
Low capital investment, high cost performance;
No immigration residency requirements / can live abroad, commute anytime.
EB-5 Visa Program
Requirements:
At least 21 years old;
In good health;
No criminal record;
Due diligence check;
Legitimate Source of Funds;
Minimum Amount Requirement.
Advantages:
Investors may work or live anywhere in the United States regardless of the location of the EB-5 investment locations;
An investment fund could be from a lawful income, a gift, an inheritance or borrowing;
Enjoy a rich and diverse environment: s multicultural history and diverse geographic regions and climates;
EB-5 Investor Visa holders enjoy the same benefits as every other United States resident absent the right to vote;
Great opportunity for life improvement and business investment;
Dual citizenship is permitted.